You have heard it a million times that the key to success is to "have confidence." But it's true, self-confidence goes a long way.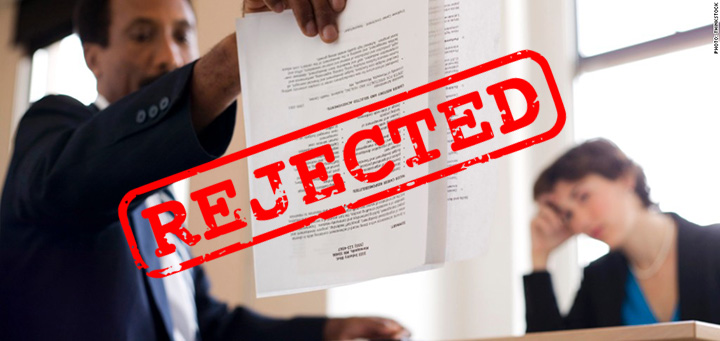 Getty Images
Jason has been searching for a job for the past two years. He recently landed an interview with one of the largest companies in his field -- but he didn't get the job.
Two weeks after the interview, Jason emailed the company and asked why he was rejected for the position. He shared the response he received in hopes that the quality constructive criticism will help others achieve their goals.