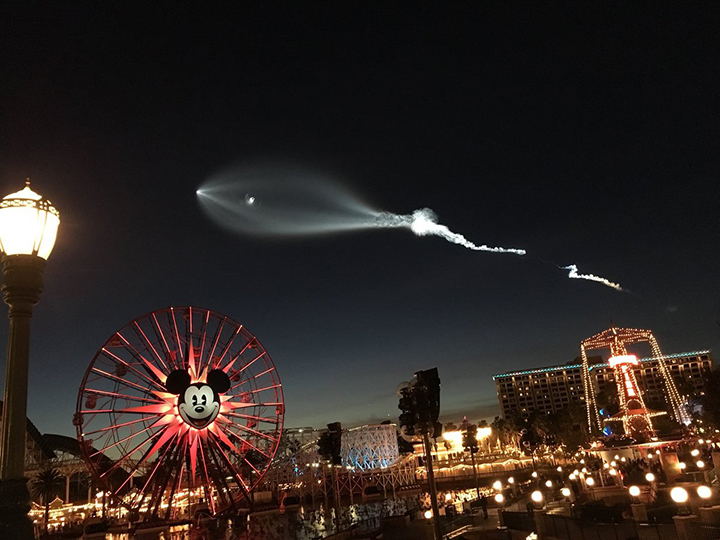 Hundreds of people in California reportedly called police to report alien activity on Friday night.
Cars were seen pulling over in Los Angeles so drivers and passengers could take photos and videos of the unidentified flying object in the night sky.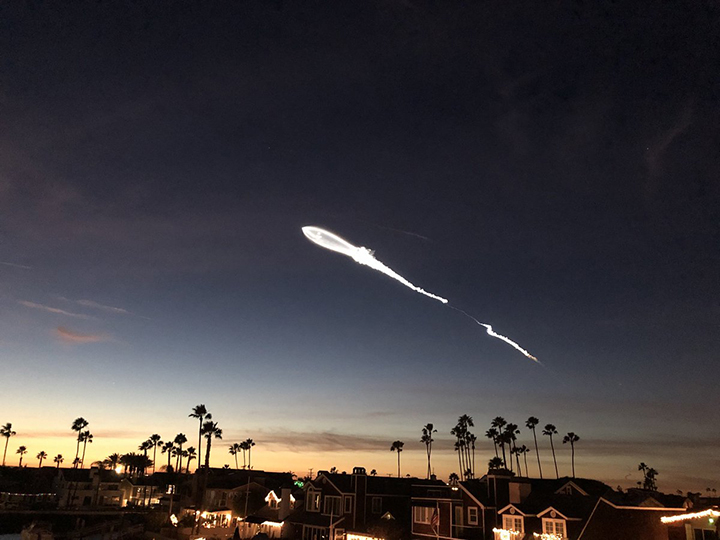 It was in fact the launch of SpaceX's Falcon 9 rocket.
The rocket was sent into space from its launch site in California carrying 10 satellites into orbit, the space exploration company reported.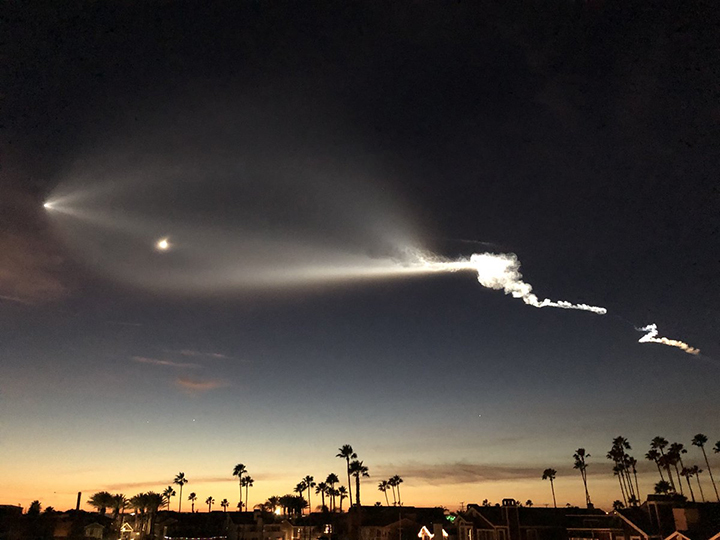 "SpaceX gotta give a better Public notice… I aint know if this was a Rocket, aliens, Santa Claus, or North Korea," JuJu Tha G wrote on Twitter.
SpaceX CEO Elon Musk also announced another launch for next month, tweeting: