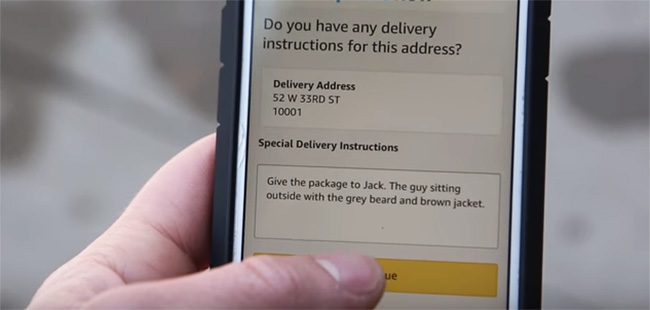 A YouTuber has found a way to hijack Amazon Prime Now for good.
Rob Bliss decided to test Amazon Prime Now's delivery service to see if he could get orders to homeless people living on the street, who obviously do not have a valid "delivery address".
Bliss walked up to multiple homeless people and asked what they needed. Using the Prime Now app on his phone, he was able to have their requests delivered almost instantly using a description of the person.