Alligators aren't used to living in harsh weather conditions, and their recently recorded survival technique has intrigued many.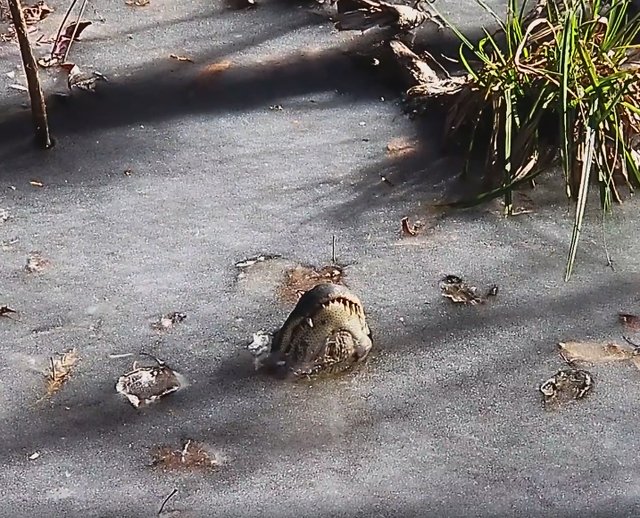 A swamp in North Carolina is home to about a dozen alligators. As the recent extreme weather moved throughout the area, the water froze over.
Rather than allowing themselves to get trapped under the ice, the alligators did something ingenious.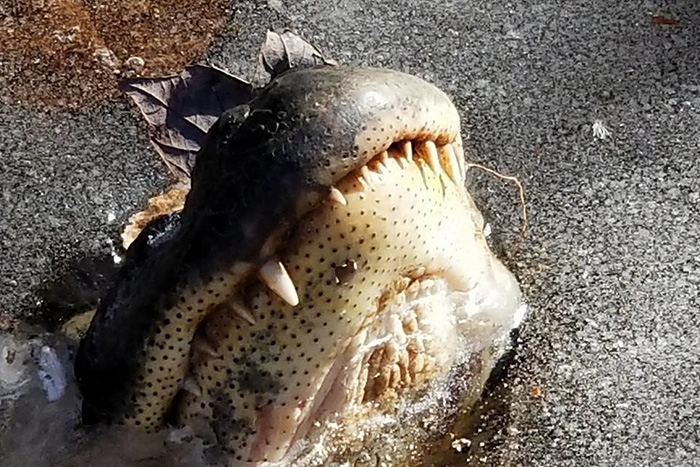 A video of the clever survival technique was filmed by George Howard who described the alligators as "survival machines."